OUR SERVICES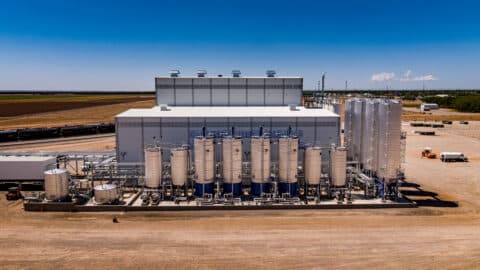 Design and Engineering Services
In addition to our traditional balance of plant engineering services for the cryogenic gas plant market, ISTI is also equipped to take a project from concept to completion. The Pre-Treatment Unit (PTU) project is an example of our work in a renewable diesel market for one of our clients. ISTI has the capability to deliver this kind of complex product on a tight timeline – this project took 12 months, from project award to mechanically complete.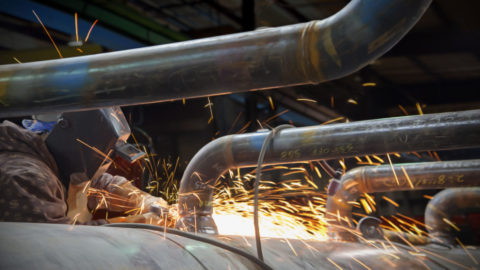 Fabrication, Assembly and Blast & Coatings
Our extensive fabrication shop capabilities, combined with a sizeable blast & coatings operation give ISTI the unique ability to handle numerous large-scale projects simultaneously.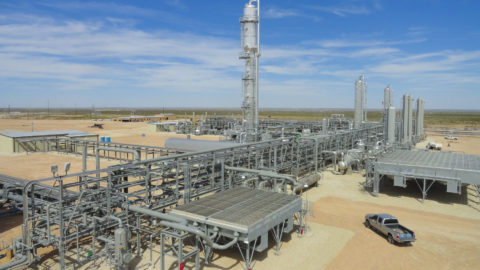 Field Construction and Site Support
Our field experts specialize in every discipline of the fabrication and installation process, ensuring precision construction on the tightest of time frames, without compromising quality.
ISTI Plant Services is a turn-key EPC contractor specializing in fabrication and construction of natural gas processing facilities.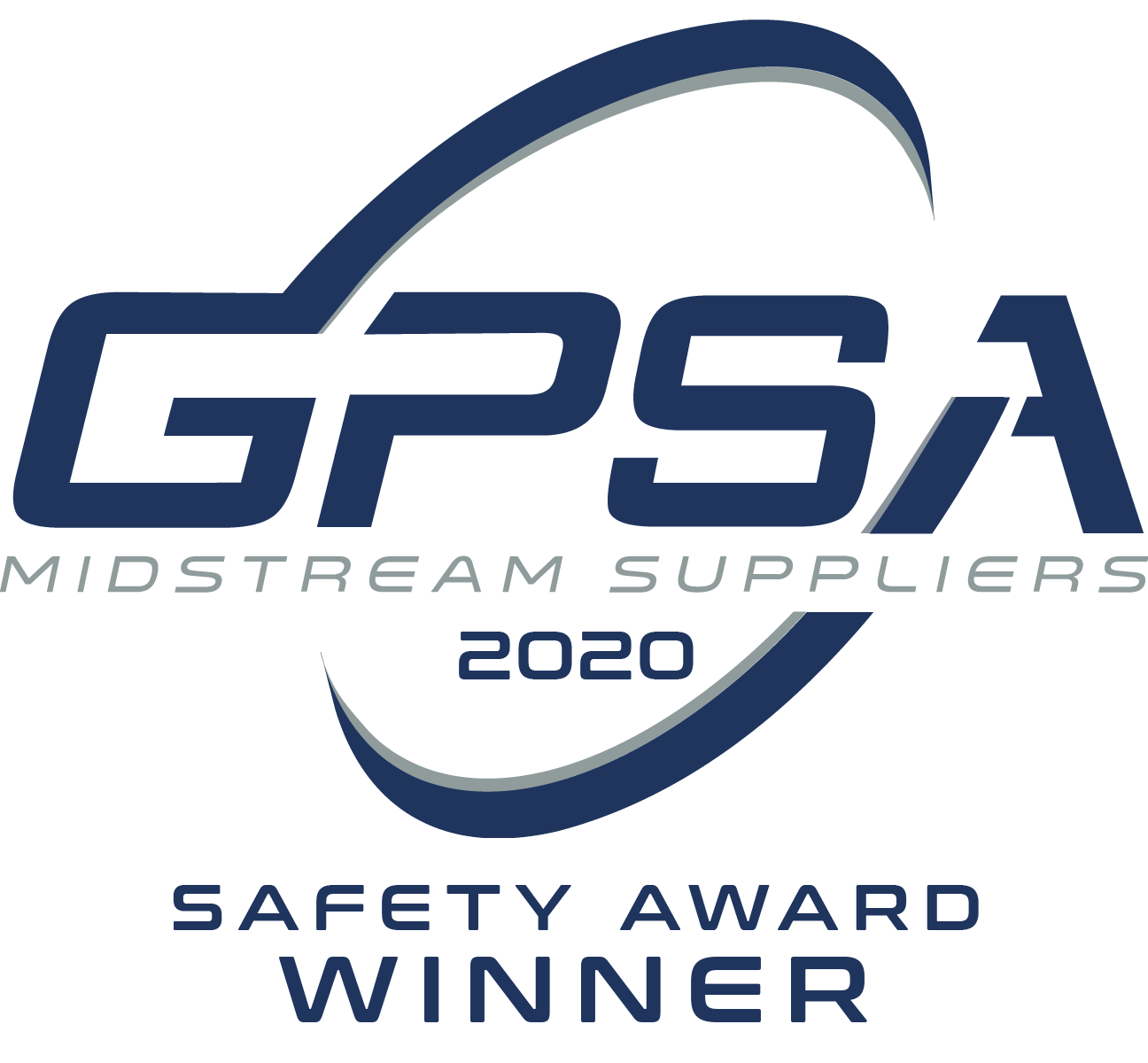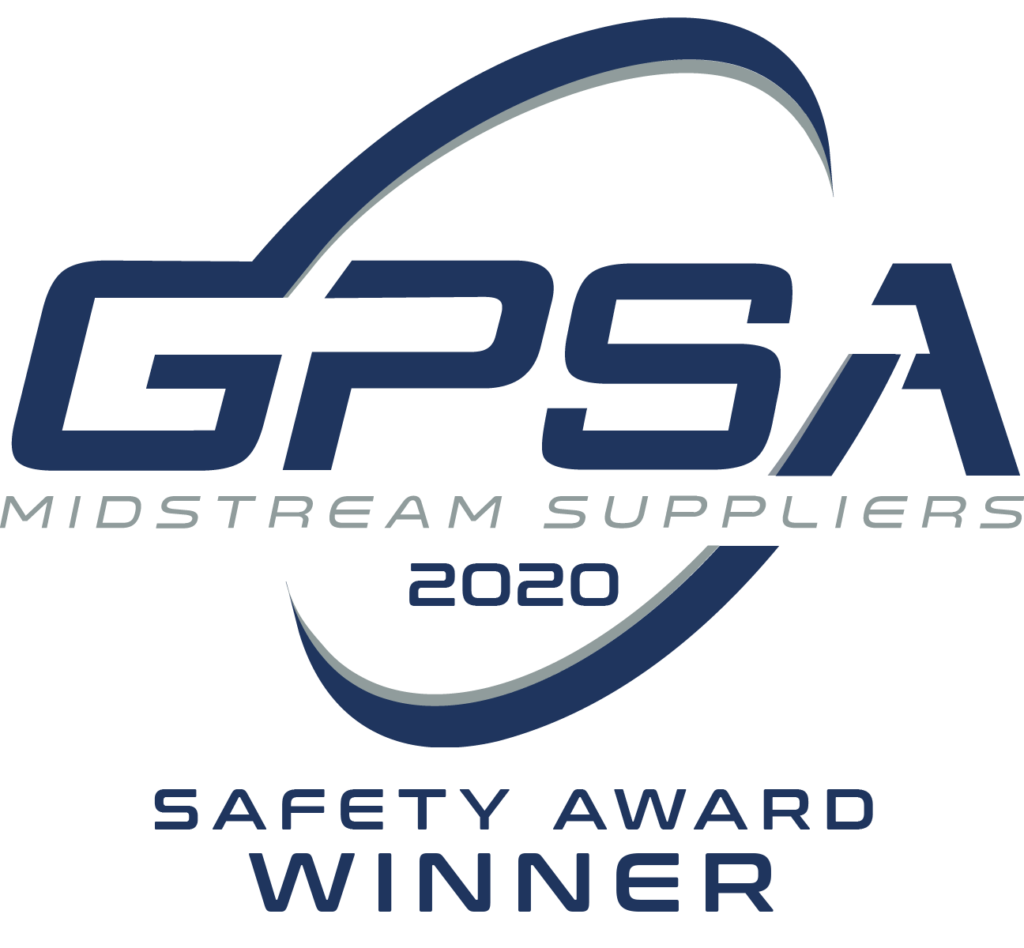 EMPHASIS ON SAFETY
ISTI has been serving the midstream industry since 1997 and our employees and our clients employee's safety has always been a top priority. We are committed to achieving HSE excellence for all of our employees and our clients regardless of the environment they are workin in. All employees must be certified for their position, and receive complete training and programming before embarking on any job. Safety procedures are rigidly followed in our facilities as well as our client's facilities.
"Our number one priority is a safe work environment.  Whether at a field construction site or in one of our shops, safe operations are key to our success. Excellence in safety  is our core value."
ISTI BY THE NUMBERS
Square Feet of Protected Shop Face
Total man hours worked 2020
Total man hours worked 2021
Projected man hours worked 2022
ABOUT ISTI PLANT SERVICES
At ISTI we are experts at building not only quality industrial plants but also solid long-term partnerships with our clients. We are immensely proud of our company, our more than 800 dedicated and skilled employees, and our hard-earned nationwide reputation for being uniquely capable of meeting our clients' budgets and schedules.
The ISTI motto is "Your Job. Done Right." for a reason – We are committed to exceeding expectations with exemplary standards and professional execution.
SOME OF OUR CLIENTS INCLUDE