OUR FACILITIES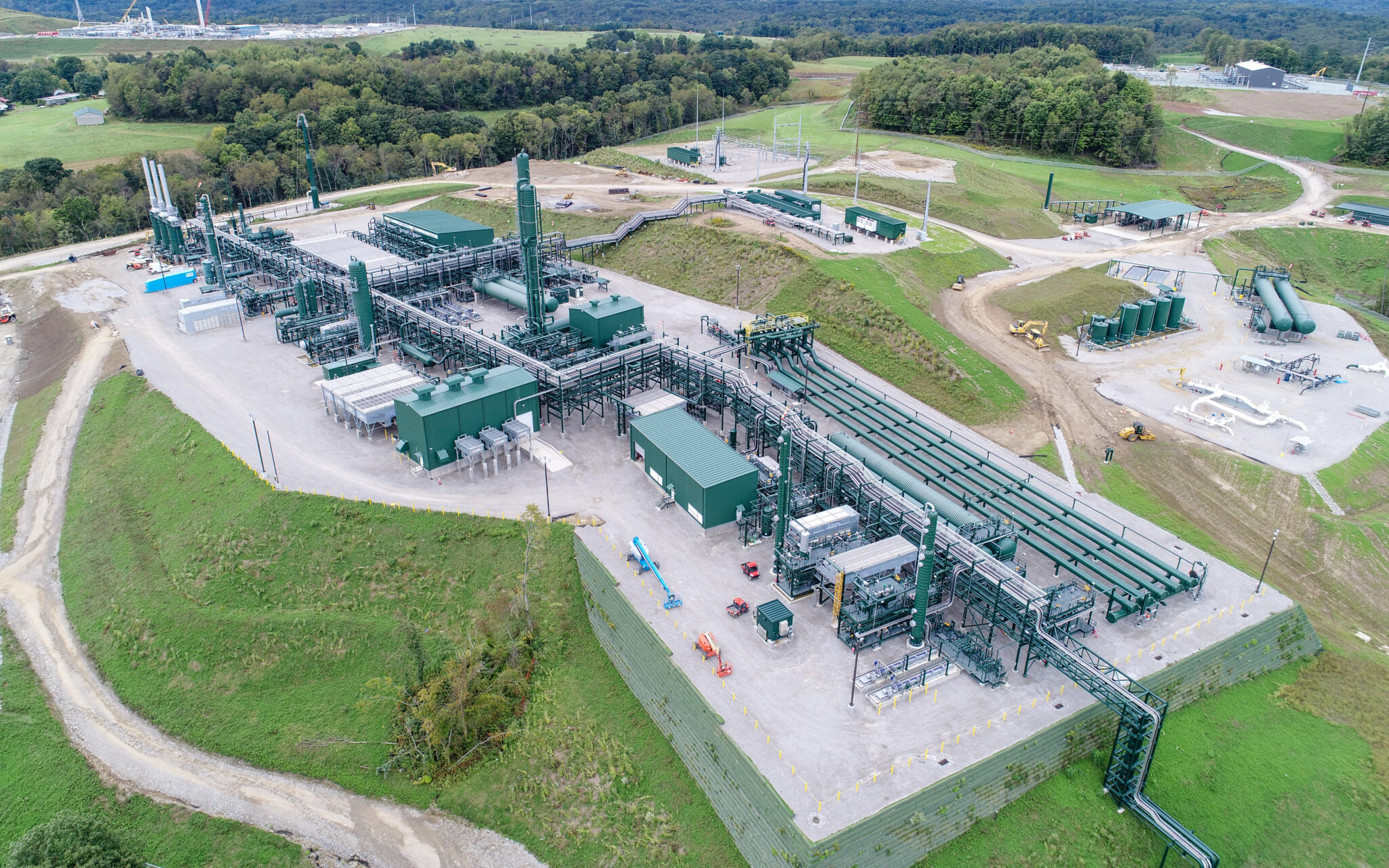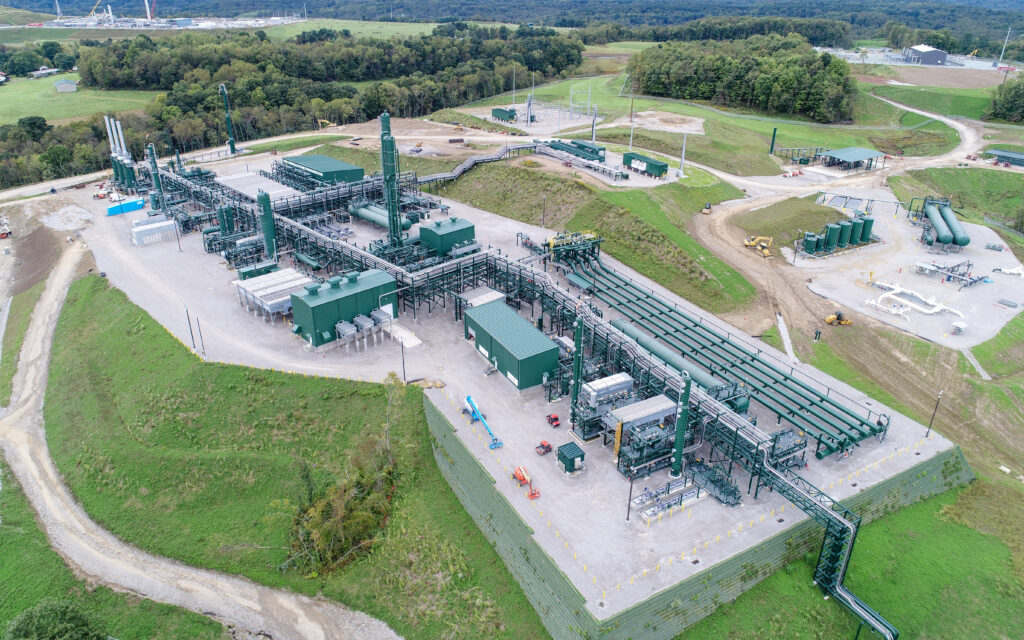 Our facilities can accommodate a wide range of projects, from pre-fabrication of pipe and structural steel for an entire plant to single skid jobs. Our 44,000 square foot interior blasting and painting facilities provide an immaculate environment for more than 100 paint and finishing professionals.
We offer a wide range of finish options, from epoxy and urethane to specialized tank coatings. Paint and finishes are thoroughly retouched after assembly, both inside the plant prior to delivery as well as at the project's final site in the field.
ISTI works with heavy haul transportation companies experienced in delivering these types of projects to their destinations and can utilize this synergy with their transportation vendors to ensure efficient delivery of clients' equipment to their sites.
ISI Facility Summary
Approximately 400,000 square feet of protected shop space
Four separate blast and coatings facilities
Five structure specific shops
Four pipe fabrication shops
Two stainless steel fabrication shops
Three shops dedicated to assembly
Dedicated insulation shop
Approximately 65 acres of yard space
*All shops in the greater Tulsa metro with approximately 40 miles between locations