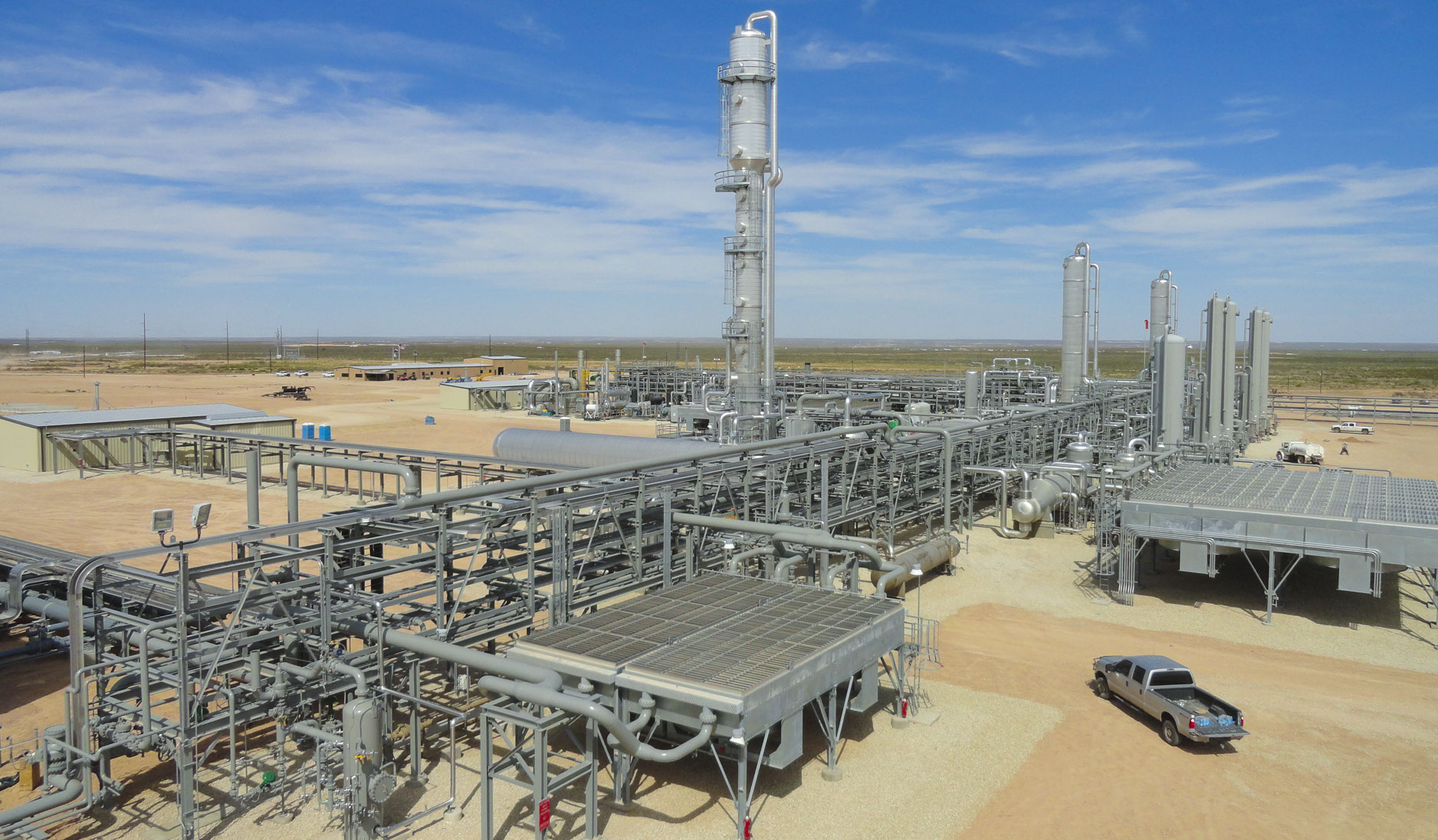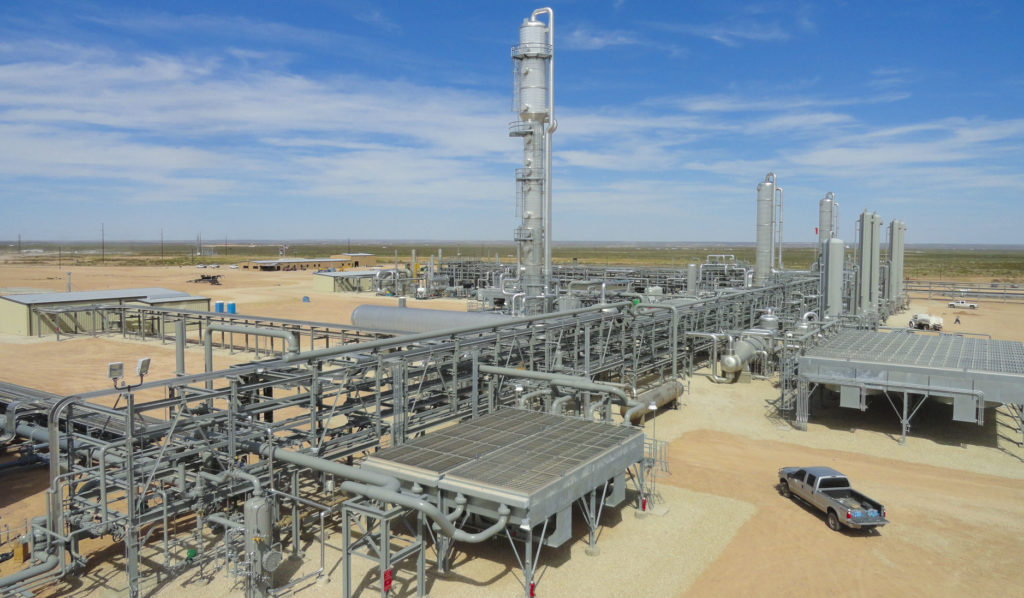 Field Construction
The cornerstone of the ISTI business is the safe and successful completion of field construction jobs. With decades of experience, the ISTI team delivers complex jobs on time and on budget.
ISTI's construction superintendents are knowledgeable about the process and diligent in the pursuit of quality and safety. As a group, they are able to take on complex work and bring it to a conclusion with confidence.
ISTI Plant Services is a turn-key EPC contractor specializing in fabrication and construction of natural gas processing facilities.
OUR CLIENTS