Fabrication, Assembly and Blast & Coatings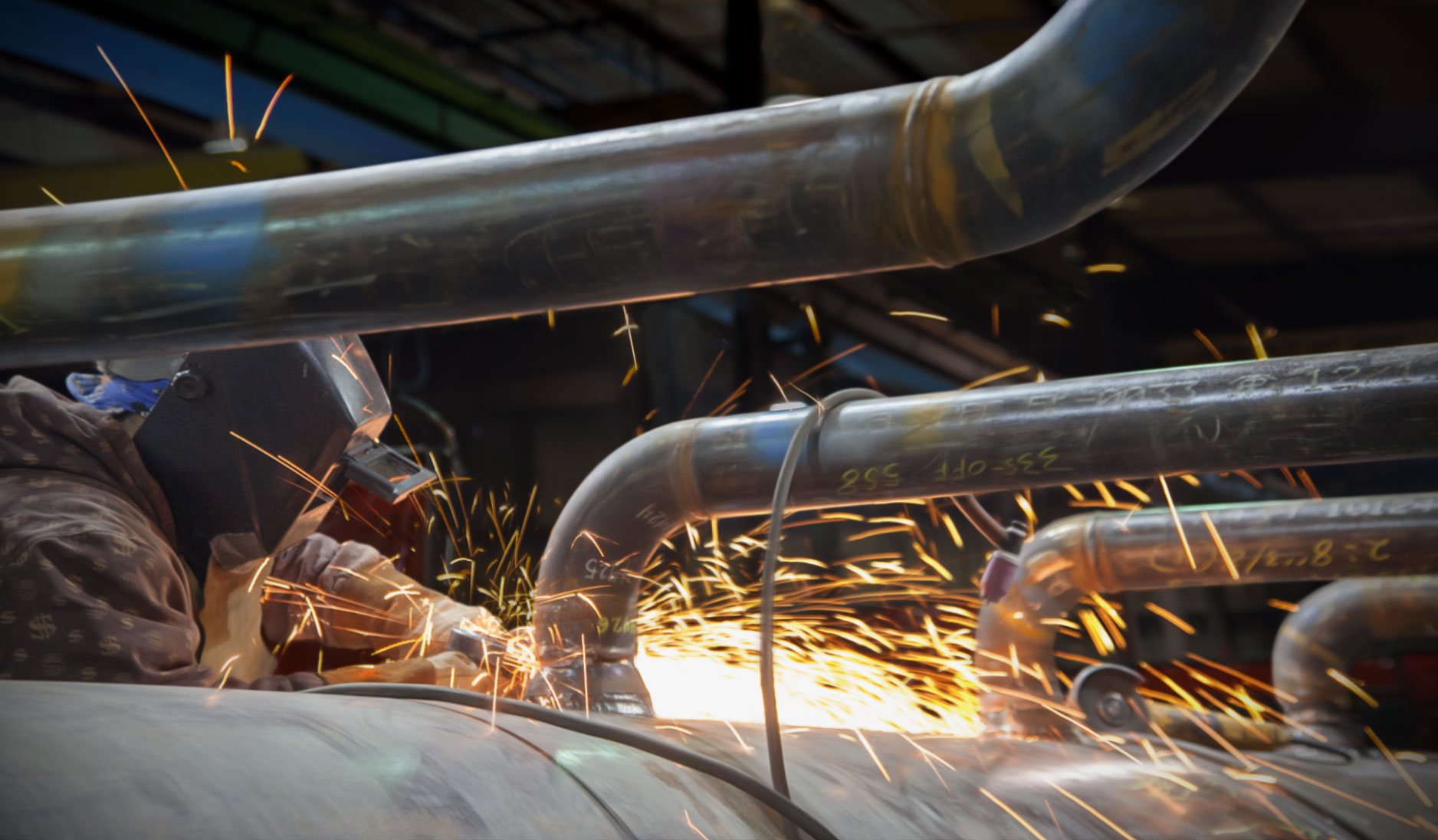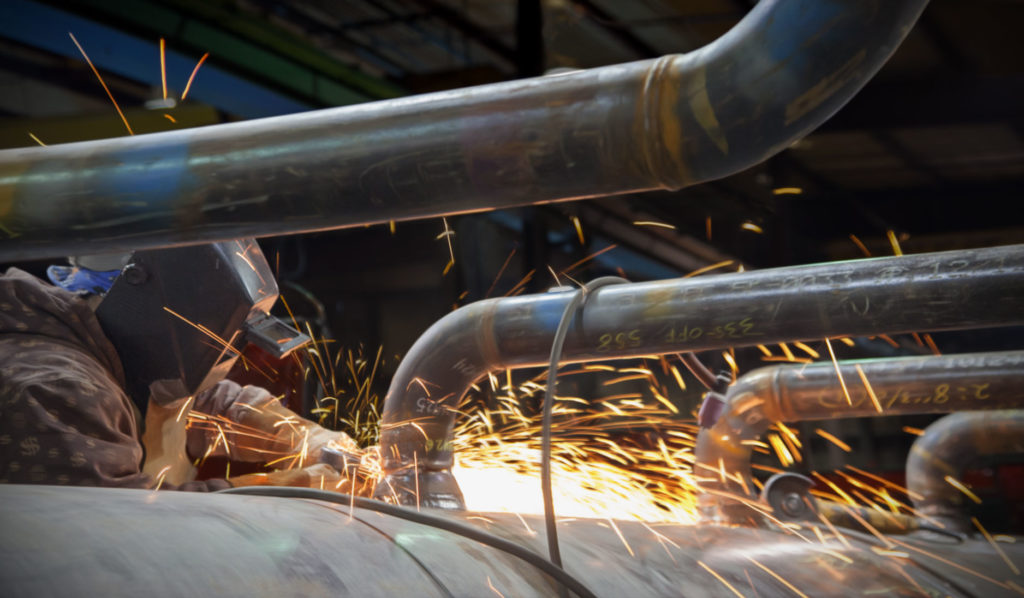 The combination of our field and shop capabilities provides our customers with superior results. The ISTI "can do" attitude permeates our organization, with everyone working to a common goal.
Our craftsmen are extremely well trained and experts at what they do. We treat our team members like family, so we enjoy a very low turnover rate. We're committed to quality, and know it is critical to provide our workforce with ongoing training that keeps them on the leading edge of current industry technologies.
Our conscientious workforce is the key to our success. Integrity and a strong desire to deliver the highest quality projects possible drive our employees to perform exceptional work. Our customers rely on our ability to deliver the first rate service and exceptional products they have come to expect from ISTI.
ISTI Plant Services is a turn-key EPC contractor specializing in fabrication and construction of natural gas processing facilities.
OUR CLIENTS