EMPHASIS ON SAFETY
ISTI has been serving the midstream industry since 1997 and our employees and our clients employee's safety has always been a top priority. We are committed to achieving HSE excellence for all of our employees and our clients regardless of the environment they are working in.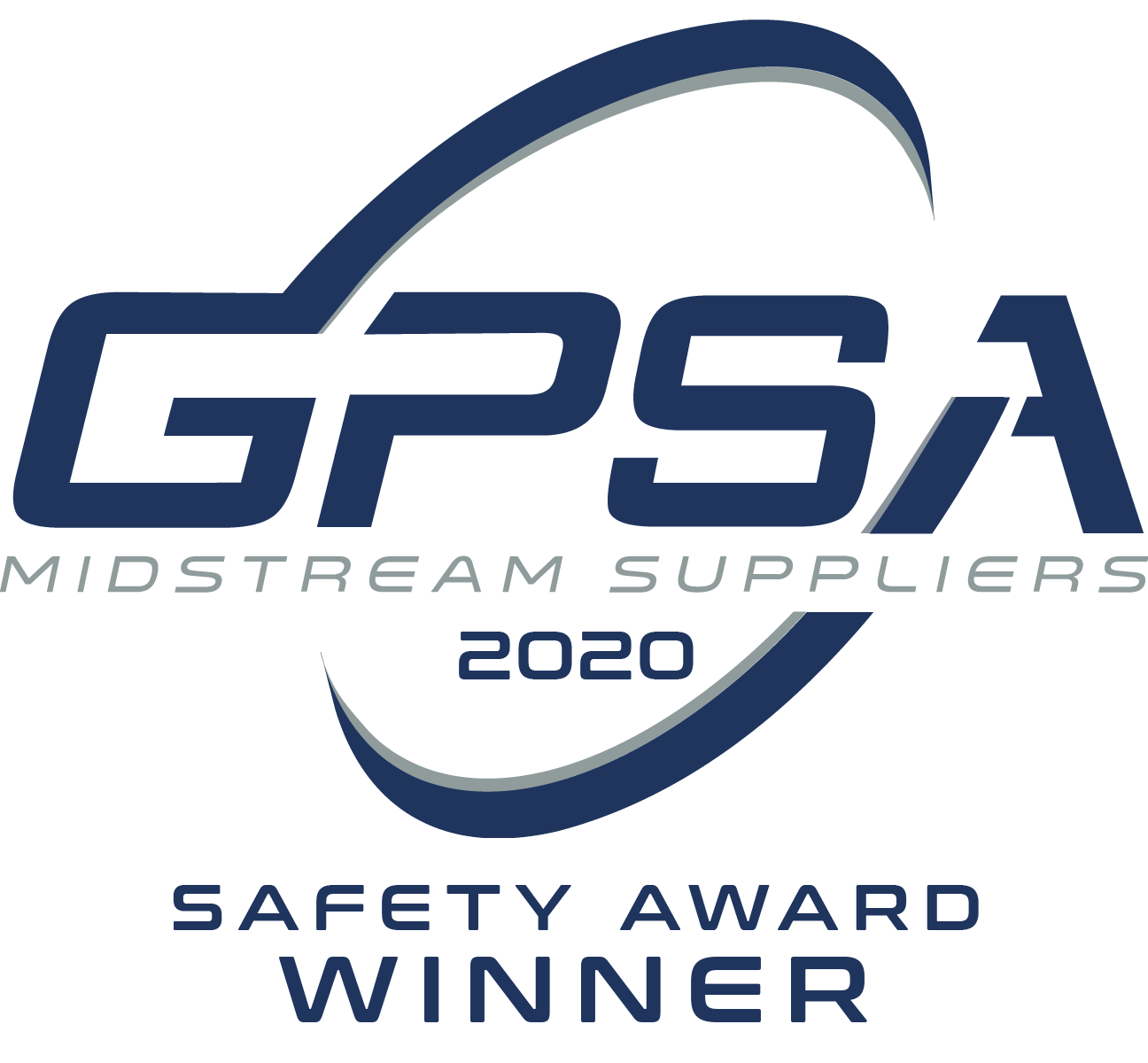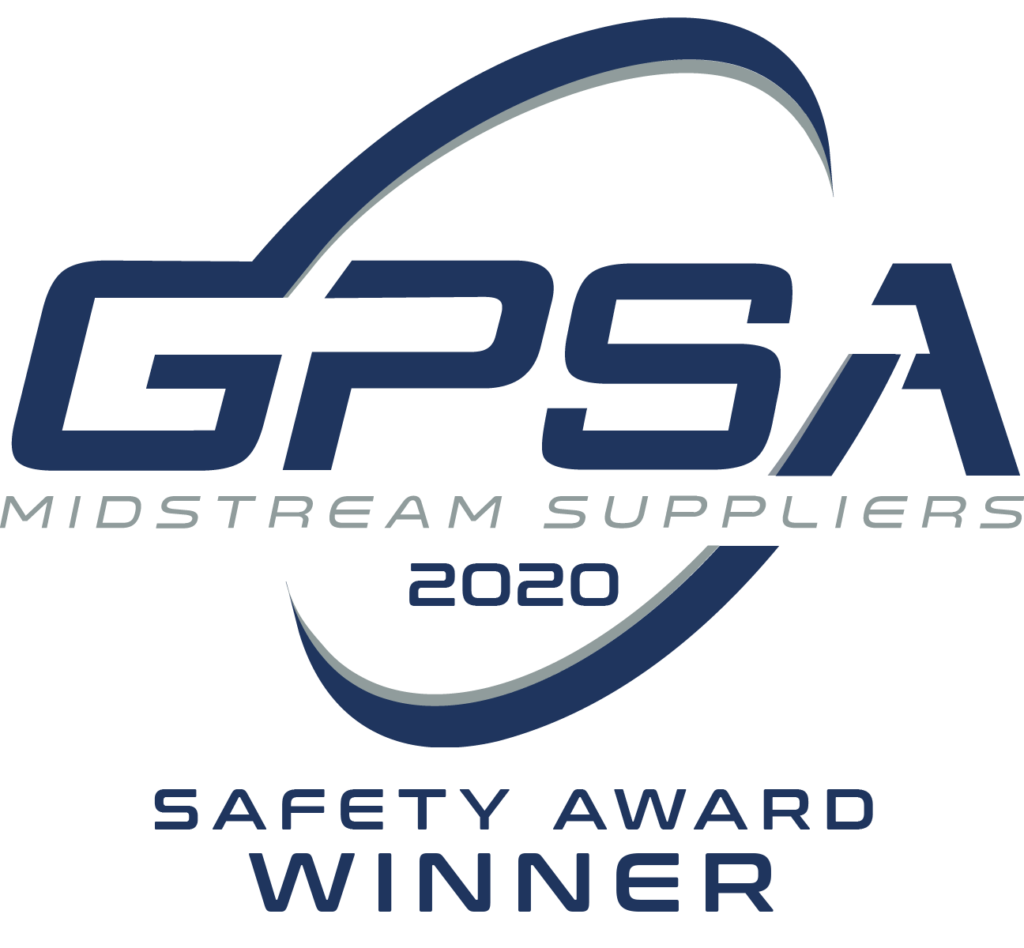 All employees must be certified for their position, and receive complete training and programming before embarking on any job. Safety procedures are rigidly followed in our facilities as well as our client's facilities.
Our safety practices are the industry standards for all jobs performed in the oil and gas services industry. We are making strides in preventing accidents by our training and certification procedures. Virtually all accidents are avoidable with the proper procedures. Therefore, we strive to put our safety procedures in place before accidents and being diligent on staying abreast of the most recent safety standards.
We truly understand the need for safety in our client's facility and you can depend on us to operate and maintain our equipment safely in your facility. You can rest assured that any employee from ISTI that visits your plant has been trained and certified to all safety standards. Just one more advantage of using ISTI. We go above and beyond industry standards to keep your employees – and ours – safe.